Become an Internship Provider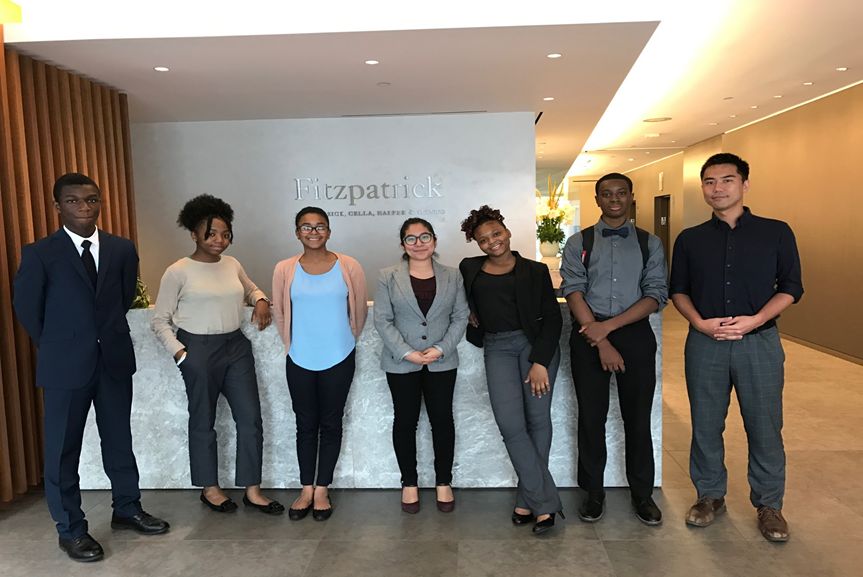 College Bound students have the opportunity to intern at some of New York's top law firms, public interest organizations, financial institutions and work directly with judges for up to five weeks during the summer before their sophomore year of high school. Students gain valuable work experience and a unique exposure to the practice of law and other professions.
Participating law firms and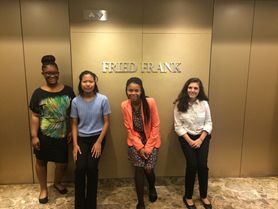 organizations have the flexibility to structure their four-day internships however they choose. Some arrange for students to draft briefs, deliver oral arguments, and participate in mock negotiations. All expose students to a different career path to professions who inspire and motivate them to work hard and pursue professional careers.
Any law firm, public service organization, or financial institution interested in providing four to eight of our students with a four-day internship between July and August are invited.