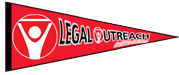 These are some of the colleges our alumni are attending or have attended from 2008 to 2018.
Alfred University
Allegheny College (8)
American University
Amherst College (6)
Arizona State University
Babson College
Bard College
Barnard College (2)
Baruch College (9)
Bentley University (4)
Berkeley College
Boston University (3)
Bowdoin College
Brandeis University (7)
Bronx Community College
Brooklyn College (5)
Brown University (3)
Bryn Mawr College
Bucknell University (2)
Canisius College (2)
Case Western Reserve University
Carnegie Mellon University (3)
Cazenovia College
Centenary College
Clark University (2)
Clark Atlanta
Colby (2)
Colgate University (3)
College of the Holy Cross
College of Mount Saint Vincent (5)
College of New Rochelle
Columbia (5)
Connecticut College (3)
Cooper Union
Cornell University (8)
CUNY City College (6)
CUNY College of Staten Island
CUNY Hunter College (8)
CUNY John Jay College (8)
CUNY Lehman College (3)
CUNY Queens College (2)
Daemen College
Dartmouth College (3)
Delaware State University
DePauw University
Dickinson College
Emory University
Fordham University (8)
Franklin & Marshall Colleges (6)
George Mason University
Georgetown University (3)
Goucher College
Hamilton College (9)
Hampshire (15)
Hanover College
Hartwick College
Harvard University
Herkimer County Community College
Hobart & William Smith (6)
Hofstra
Howard University (3)
Iona College (2)
Ithaca College (7)
Kingsborough Community College (2)
Lafayette College (4)
Lawrence University
Lehigh University
LeMoyne College
Long Island University (5)
Long Island University – Brooklyn
Marist College
Marymount Manhattan College
Massachusetts Institute of Tech. (2)
Mercy College (2)
Middlebury College (2)
Molloy College
Morehouse College (2)
Mount Holyoke College (20)
New England College
New York City College of Technology
New York Institute of Technology (2)
New York University (8)
Northeastern University (2)
Nyack College (2)
Pace University
Penn State – University Park
Penn State University (5)
Philadelphia University
Pomona College (2)
Princeton University
Queensborough Community College (4)
Rensselaer Polytechnic Institute
Rochester Institute of Technology (2)
Sienna College
Skidmore College (10)
Smith College (13)
Spelman College
St. John's University (8)
St. Lawrence University (2)
SUNY Albany (5)
SUNY Alfred
SUNY Binghamton (13)
SUNY Buffalo (4)
SUNY Canton
SUNY Cobleskill
SUNY Fredonia
SUNY Geneseo (2)
SUNY New Paltz
SUNY New Plattsburgh
SUNY Old Westbury
SUNY Oneonta
SUNY Oswego (3)
SUNY Stony Brook (10)
Susquehanna University
Swarthmore College (3)
Syracuse University (6)
Trinity College (7)
Tufts University
Union College
University of Bridgeport (4)
University of Hartford (2)
University of Maryland
University of Massachusetts- Amherst
University of New Haven (2)
University of Pennsylvania (6)
University of Pittsburgh – Bradford
University of Rochester (10)
University of Virginia (2)
Ursinus College
Vanderbilt University
Vassar College
Washington University in St. Louis (2)
Wellesley College (5)
Wells College
Wesleyan University (13)
Wheaton College
Whitman College (3)
Williams College (8)
York College (2)
Yale University (2)
From 2008-17, 79% of Legal Outreach graduates have matriculated to four-year colleges and universities deemed "Most Competitive" (49%) "Highly Competitive" (12%), or "Very Competitive" (17%) by Barron's College Profiles.
Dear Alumni,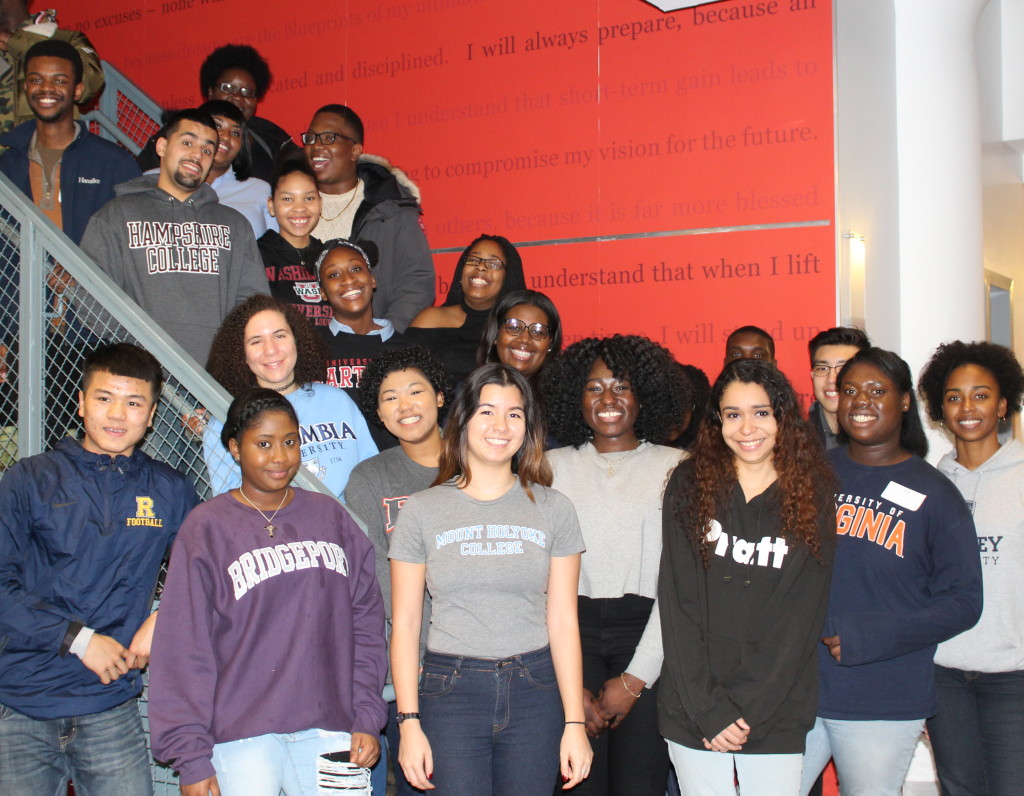 Networking 101: To stay connected to your Legal Outreach friends and the organization please join our groups and update your contact information: